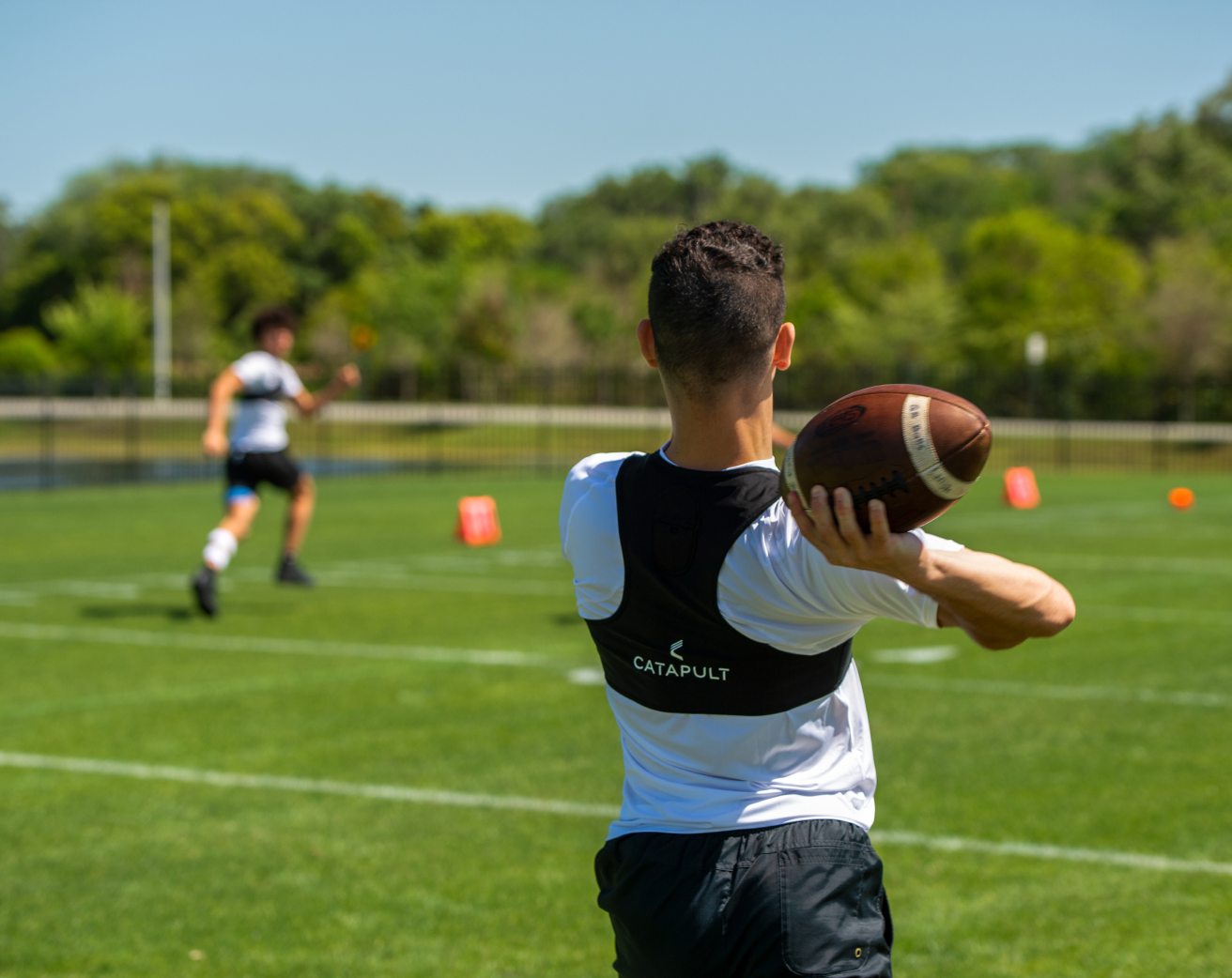 Football
Powered by the same technology all of the Power 5 uses
Measure your top speed, distance, power, and more
Leverage visual analysis including heat maps and speed maps to understand your time on the field
Designed to pick up rapid movements specific to football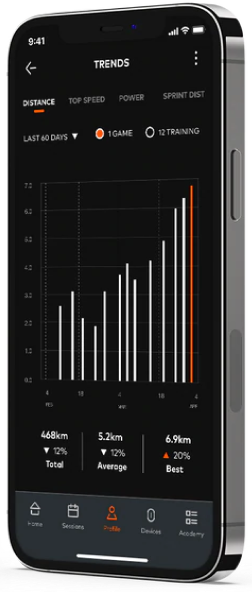 Lacrosse
Engineered with the same technology the Professional Laccrose League uses.
Paul Rabil, Co-founder and CMO of the Premier Lacrosse League:

"We've seen Catapult's impact on the world's top performing athletes, and their state of the art technology offers us the tools to better understand performance trends, strengths and weaknesses, all to help us perform at our highest level."
Rugby
Powered by the same technology used by the French Rugby Federation
Follow trends and benchmark versus your personal bests
Compete across your gender, age, position and country, or compare yourself to athletes across the world
See
Results.
Catapult One users core metrics improved in just 3 months.
26%
3.5%
11.7%
25%
Trusted by
Elite teams.
Catapult One builds on expertise developed over more than 15 years working with the best teams in the world.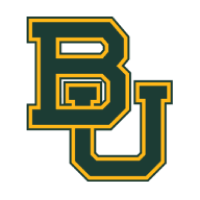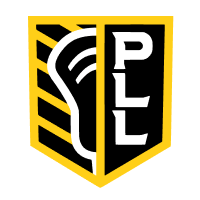 Engineered for
sport.
With 10Hz GPS, Catapult One captures 10x more data than the Apple Watch and is designed to pick up rapid movements and changes in direction specific to team sports.
Want to know more?
Check out our FAQs below or contact us at onesupport@catapultsports.com and we'll be happy to help.